Une aventure entrepreneuriale réussie ne peut se faire que dans l'équilibre vertueux des éléments qui la compose : produits, services, et humain.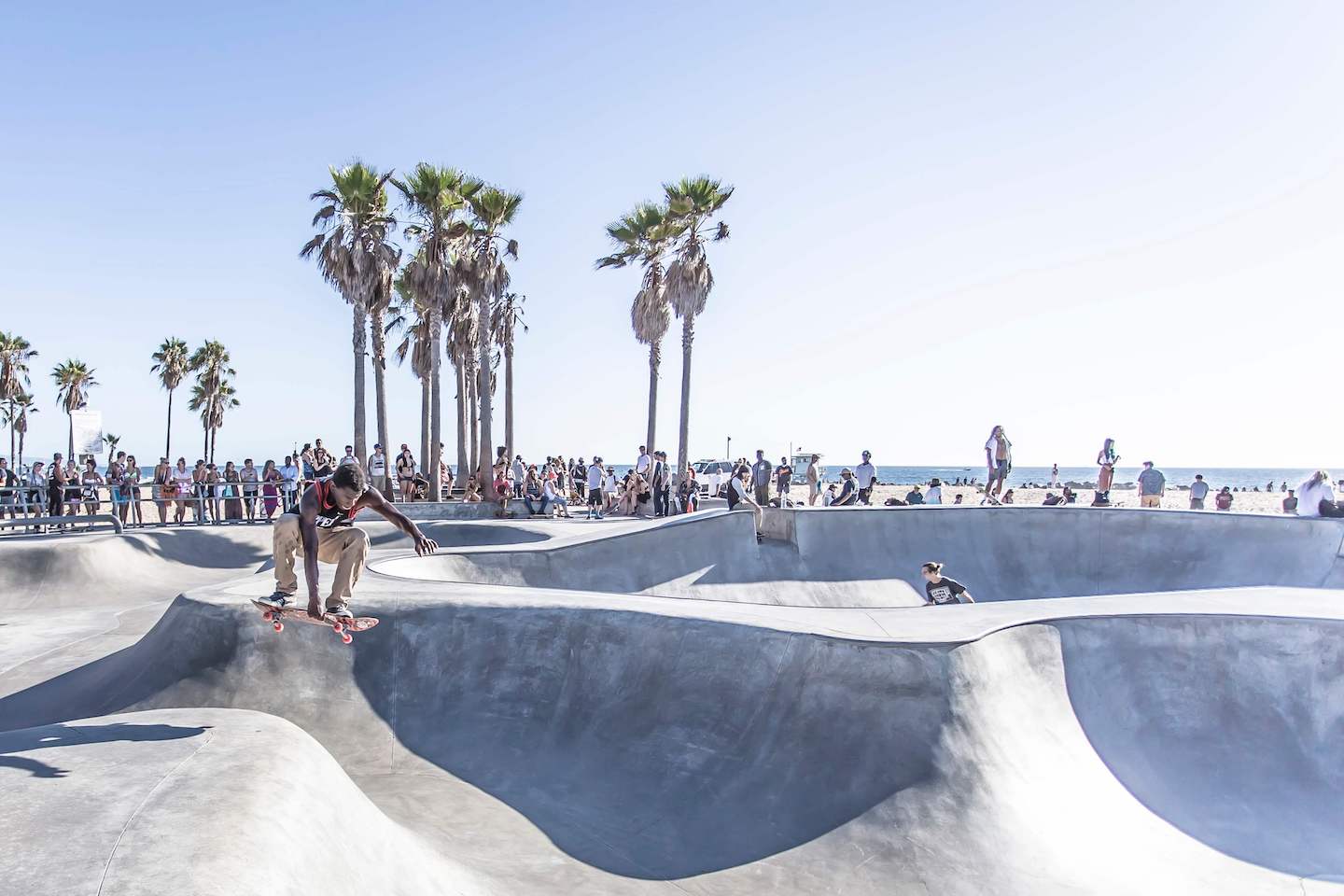 Latest posts
Nous ne vous en diront pas plus,
si vous voulez tout savoir…
---

Bienvenue sur WordPress. Ceci est votre premier article. Modifiez-le ou supprimez-le, puis commencez à écrire !
Learn to skate
Skatepark welcomes youth of all ages and experience levels. Whether you've never been on a board before, or you can already do tricks, there's a place for you and something to learn.
Make new friends
Skateboarding is a social sport! Come hang out and meet some new friends to cheer you on while you skate. We have a strict no-bullying policy and maintain a supportive environment.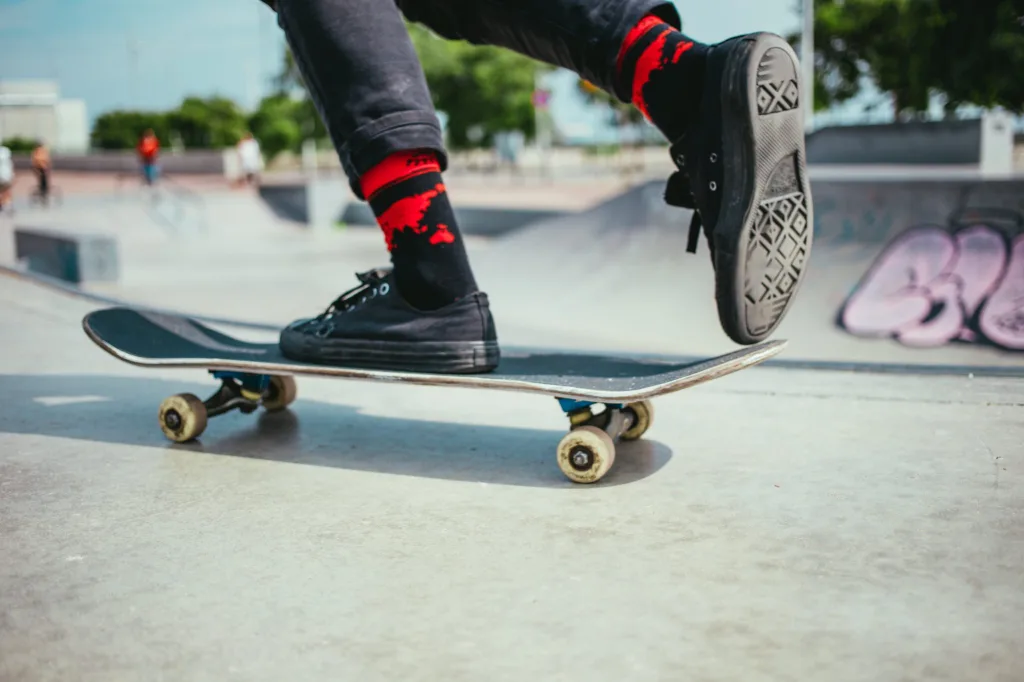 Skateboarding can teach people discipline, patience, and resiliency. It's a great sport for kids with a lot of energy! We'll help build up some structure and support in your life, all while you meet new people and have a ton of fun learning how to skateboard.
Steph Harper. Buddy Sellers. Mehmet Farrow. Bob Lopez. Tammy Habich. Tye Barclay. Kaden Price. Lily Rivera. Chris Wright. Sammy Sanchez.